2023 New!HOT! 2.0 Version Unique Patent Design Smart Bird Feeder Camera

Battery Powered Wi-Fi Cameras with 1080P HD Color Night Vision, Motion Detection, Siren Alarm, Spotlight, 2Way Audio
✨Feature
LongPlus® AI BirdCare Feeder Camera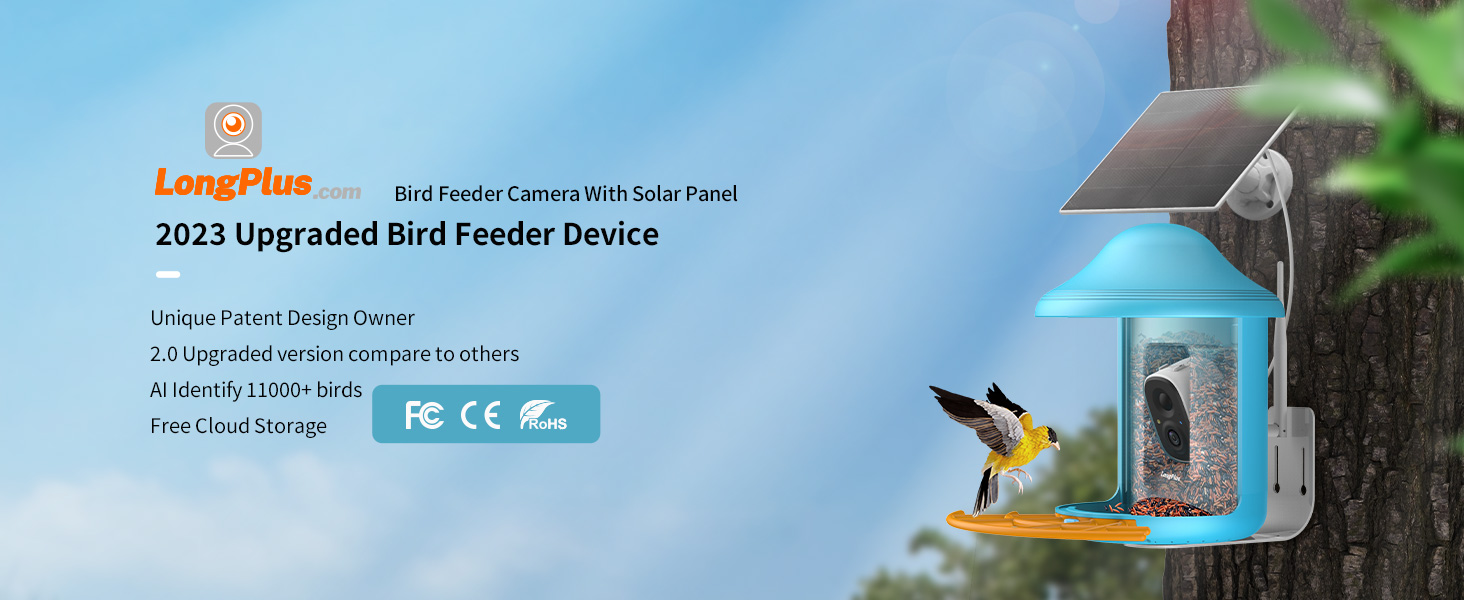 【Still Add Bird Food Frequently?】2023 𝐍𝐞𝐰 2.0 𝐕𝐞𝐫𝐬𝐢𝐨𝐧 𝐔𝐧𝐢𝐪𝐮𝐞 𝐏𝐚𝐭𝐞𝐧𝐭 𝐃𝐞𝐬𝐢𝐠𝐧 𝐁𝐢𝐫𝐝 𝐅𝐞𝐞𝐝𝐞𝐫. Widened perch for more birds coming.NO need add bird food every week,2L birdfood container(others only 1-1.5L), widened exit to prevent food accumulation. With an inclined roof to shade birds from the sun and rain. Equip with a 5dBi antenna, supports stable 2.4ghz Wi-Fi connection, NO worry about losing signal and missing a moment of bird.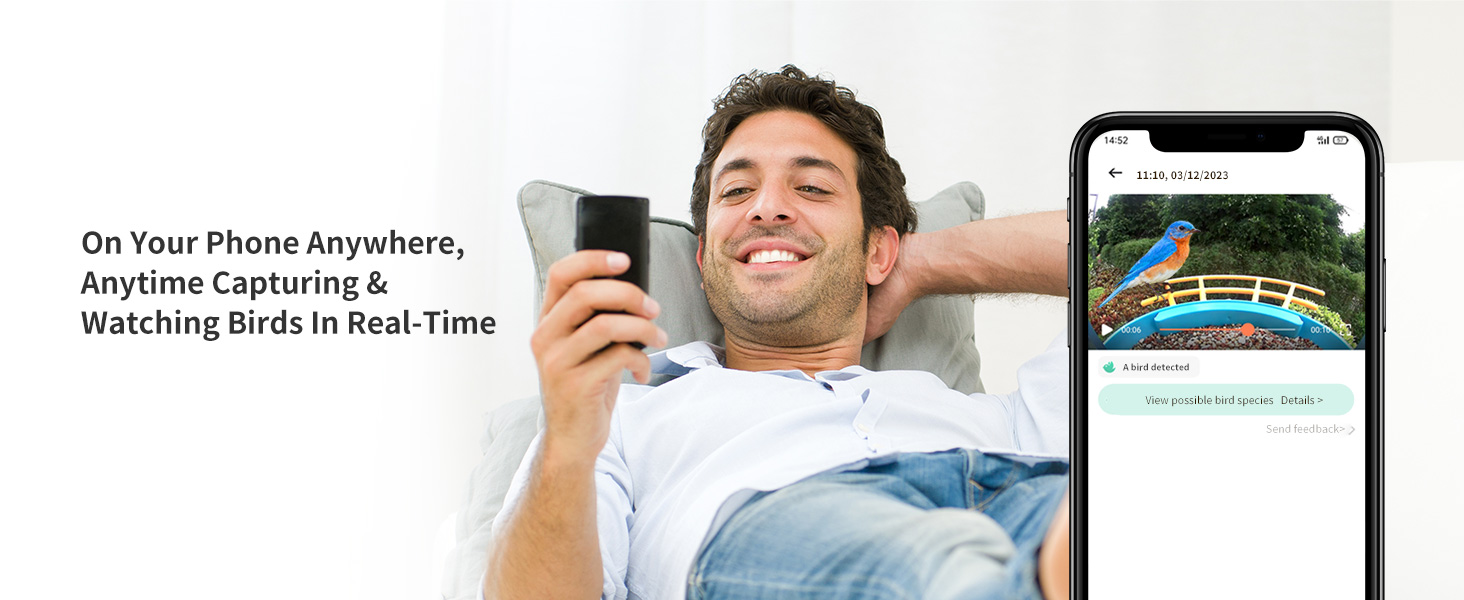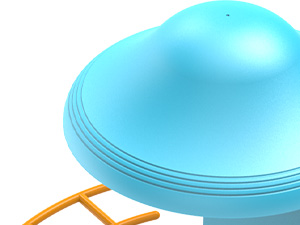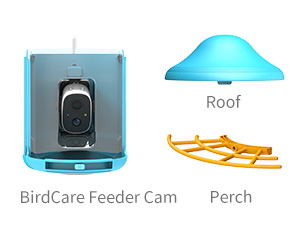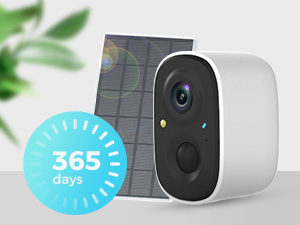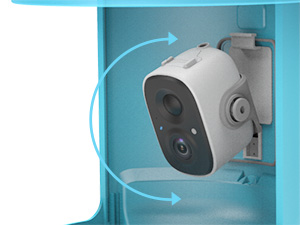 | | | | |
| --- | --- | --- | --- |
| Years of use, fearless of wind, rain, and any kind of bird. IP66 waterproof, sturdy material make it suitable for all kinds of birds. | The unique support design can be demolished flexibly, greatly increasing the activity area of your birds. | Come with solar panel keeps on recharging, never miss any monment. | Adjust viewing angle 145° , high-definition image resolution, you can watch every movement of birds clearly and conveniently. |
【Wanna Know What Species of Your Backyard Birds?】LongPlus's Smart bird feeder camera can identify 𝐔𝐩 𝐓𝐨11000✚𝐁𝐢𝐫𝐝 𝐒𝐩𝐞𝐜𝐢𝐞𝐬 (Other brands only in 6000 species). With the world's leading AI algorithm, you can learn more about the bird species in the LongPlus app which connect with Wikipedia, provides entertainment and education about birds with your kids, and even use the camera to accurately identify squirrels and drive them away with flashlight, siren, or your own voice!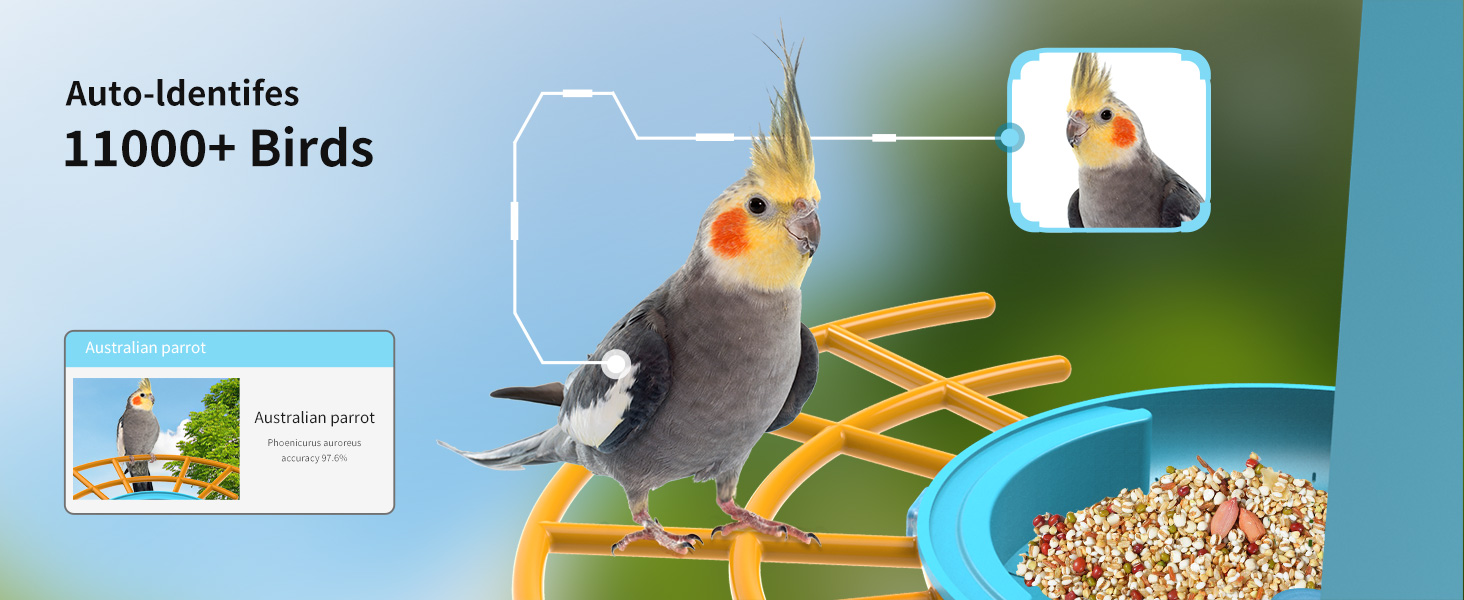 【Looking for a Gift For Your Families?】LongPlus birdfeeder camera is an 𝐈𝐝𝐞𝐚𝐥 𝐆𝐢𝐟𝐭 𝐂𝐡𝐨𝐢𝐜𝐞 for strengthening family bonds. NO limit on the number of people to share. The birds' movement as images or videos and store in the cloud for 15 𝐃𝐚𝐲𝐬 𝐑𝐨𝐥𝐥𝐢𝐧𝐠 𝐟𝐨𝐫 𝐅𝐫𝐞𝐞 (no hidden fees). NO need to buy extra SD card. Easily share with friends, family or share video to social media, increase communication with your parents, spouse, friends. What a perfect gift for bird lovers!
【Can't See Birds in Color at Night?】 𝐖𝐢𝐭𝐡1080P 𝐇𝐢𝐠𝐡 𝐑𝐞𝐬𝐨𝐥𝐮𝐭𝐢𝐨𝐧 𝐂𝐨𝐥𝐨𝐫 𝐍𝐢𝐠𝐡𝐭 𝐕𝐢𝐬𝐢𝐨𝐧 Get the best shots or videos of birds in color even at night. The birdhouse camera equip with 145° wide-angle and upgraded white light and built-in infrared LED allow you to capture colorful birds pictures and videos at night, support 8X magnification of the video see their feathers clearly. Plus, the built-in two-way microphone lets you listen to the birds while watching them!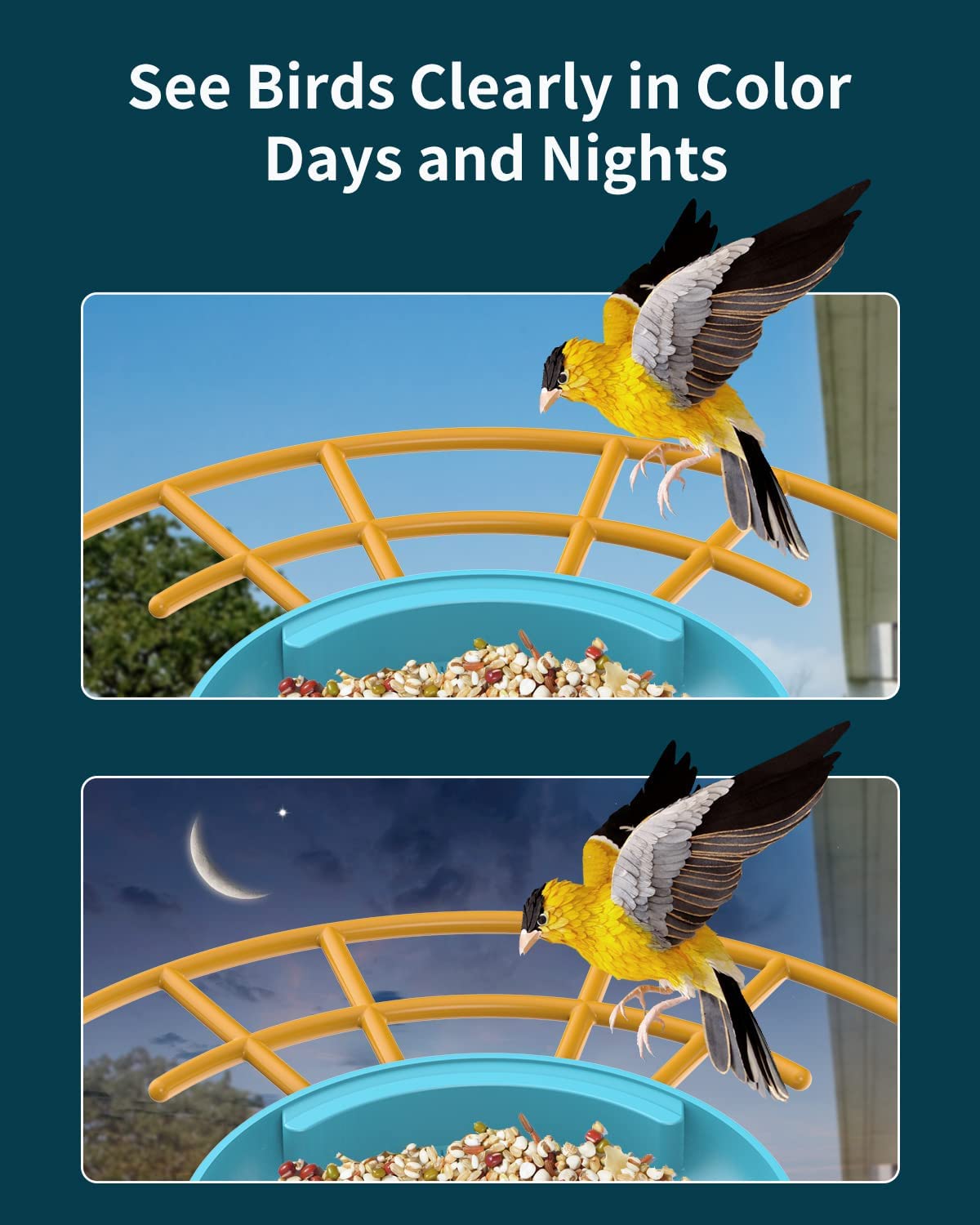 ---
📑Note:
Products with electrical plugs are designed for use in the US. Please check compatibility before purchasing.

Compatible with

2.4GHz Wi-Fi

network.

Not support 5GHz Wi-Fi

.🚫
📌Tips: Need FULLY CHARGE before first use. Sometimes, insufficient battery power can cause problems.