8 Tips to Protect Your Home While on Vacation
Aug 30,2022 | LongPlus
It is lovely weather outside, and you decide you want to go out camping in the hills. In other cases, you have summer vacations, and you decide to go on a trip abroad. Everything is planned, and you have done all the shopping until you realize you are missing something. What is it? The security of your home. You must be wondering how you can protect your home while you're enjoying your vacation. Let's see how.
1. Secure Valuables in A Safe
You need to make sure you secure valuable items such as gold jewelry, imported luxuries, antiques, and watches in a secure way. The safe should have a secured lock that is ideally automated and/or heavy metal structured.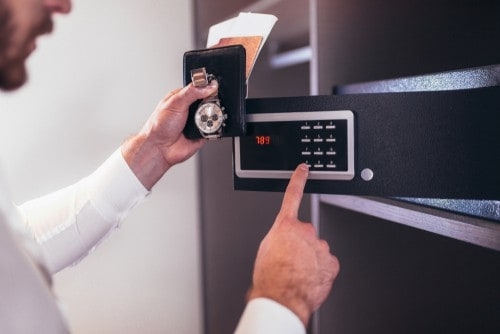 2. Deposit Excess Cash in Bank
If you have excess cash that you can't take with you on the trip, don't store it in your house. It is a safer idea to deposit the money in a bank so that it stays safe. It's especially helpful when you're going for more than a week or if you're going to another country.
If you have any important documents containing sensitive information, personal photographs, or confidential data regarding your work, property, and tax details, make sure to store them far away from reach. It will secure your place from burglars.
3. Place Indoor Keys Away from Reach
It is also important to place indoor keys away as well. Many people make the mistake of putting their keys right in front of the gate, under the door mat, or anywhere accessible. It is not wise as burglars know how to find them.
4. Turn the Front Door Light On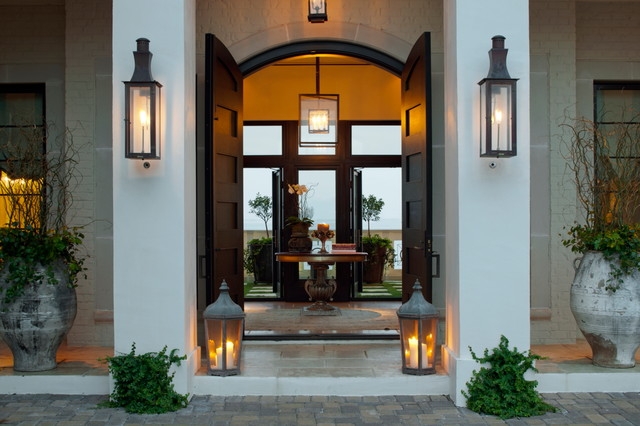 Never keep your place dark when you're going away. It leaves an easy spot for burglars to hide and do some action and gives them the notion that you aren't home. Leave the front door light turned on, so they think twice before targeting your place.
5. Inform Trusted Neighbors
Inform your neighbors before going away. That way, they will notice when there's any suspicious activity going around your home and report you right away. You will also have the assurance that your matters will be taken care of while you're not there.
6. Invest in Wireless Security Cams
Having a wireless security cam will add to the layer of security of your home. You can view it on your mobile and report it immediately to the police. Also, if anything goes wrong, you will have evidence stored. It will help the authorities trace your valuables and target the burglars who committed the crime.
7. Install Sensors Inside House
Alarm sensors will notify the passersby and neighbors if there is an intrusion in the house. Also, smoke detectors will detect if there is any short circuit or fire in the house in your absence. So, make sure to get these installed inside the home.
Final Words
By following these tips, you can secure your home and stay worried free as you go on a vacation.
Comment