Our amazing app allows you to remotely access your security camera system directly from your smartphone, and also supports device sharing.
Simply download the LongPlus app from the Apple Store (iOS devices) or Google Play (Android devices) and have full control over all security products. This means that you can monitor your home or property whenever you like.
As a powerful helper, our app will help you stay connected to your home or business when you're not there and help keep you safe when you are.
NOTES🚩: LongPlus APP is a mobile application and we currently do not provide PC version or iPad version of the APP.
We greatly appreciate your support and welcome to stay tuned for more.
🔎DOWNLOAD TODAY📲
Like this: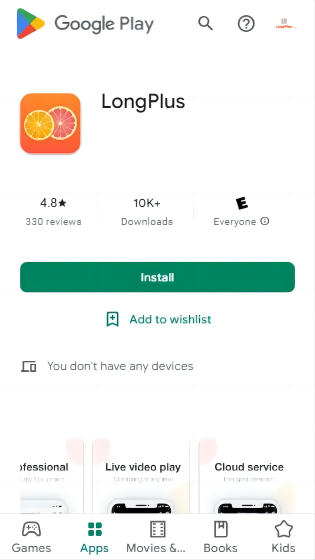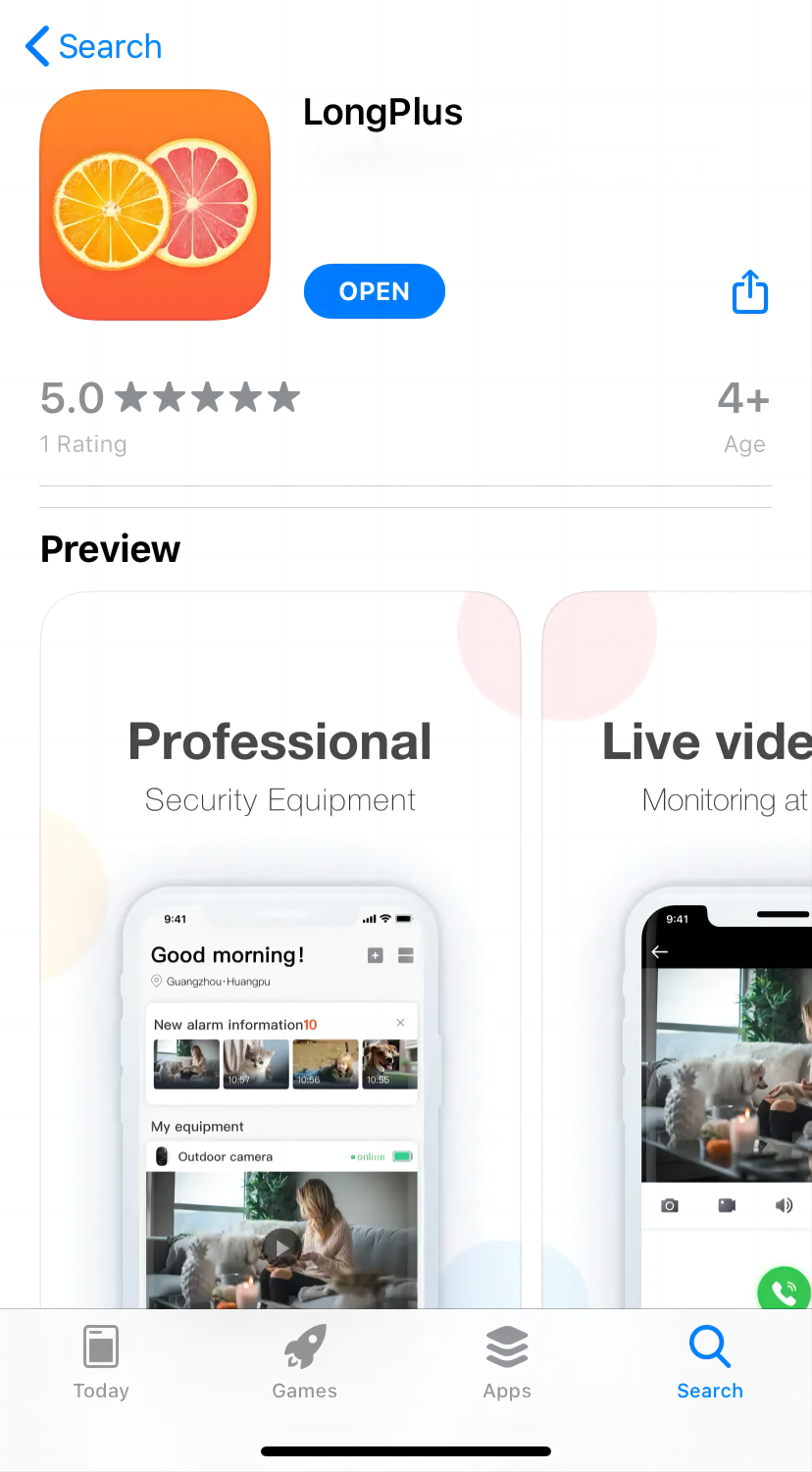 【OR】Press and hold this QR code to automatically identify and install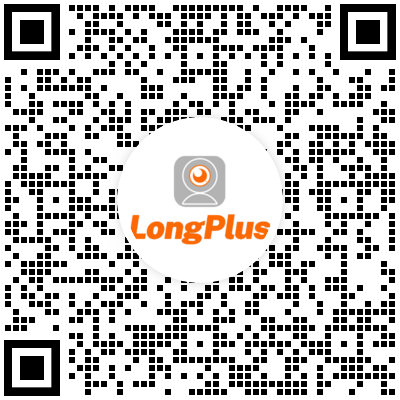 Need help with your LongPlus App? Contact us.