How Do Color Night Vision Security Cameras Work?
Sep 21,2022 | LongPlus
What is the Color Night Vision Security Camera?
The Color Night Vision is a refined version of low-light operation technology. All the Color Night Vision Security Cameras have the least light level necessary for producing the color video. Moreover, when the light levels drop, the infrared light system will turn on, casting out the IR light that can be seen only by the camera.
How does Color Night Vision Security Camera work?
The strong image servers that are quite sensitive to light enable the sensors to absorb the visible light.
So the IP cameras are able to remain to capture video and pictures in low-lit locations. Though the regular cameras would shift to the white and black mode in an automatic way when at night, the lighting conditions drop.
Color night vision CCTV cameras require ambient lighting like street lights or porch lights in order to generate color images and video at night.
Pros
With these cameras, you can have effective and reliable monitoring.
Compared to other CCTV cameras, Night Vision Security cameras give you high-resolution pictures.
Moreover, they also give the best image storage capacity.
You can have a continual recording with these cameras.
The camera is programmable, and you will be able to program it; for example, you can set it to record the regular and short intervals such that after every five or ten seconds, and so on.
Cons
These cameras are pretty expensive than other security cameras. This can impose a financial burden on the users, particularly those in less technologically advanced areas.
Here we will also discuss a few best Color Night Vision Security Cameras that can meet your needs well.
Best Color Night Vision Security Cameras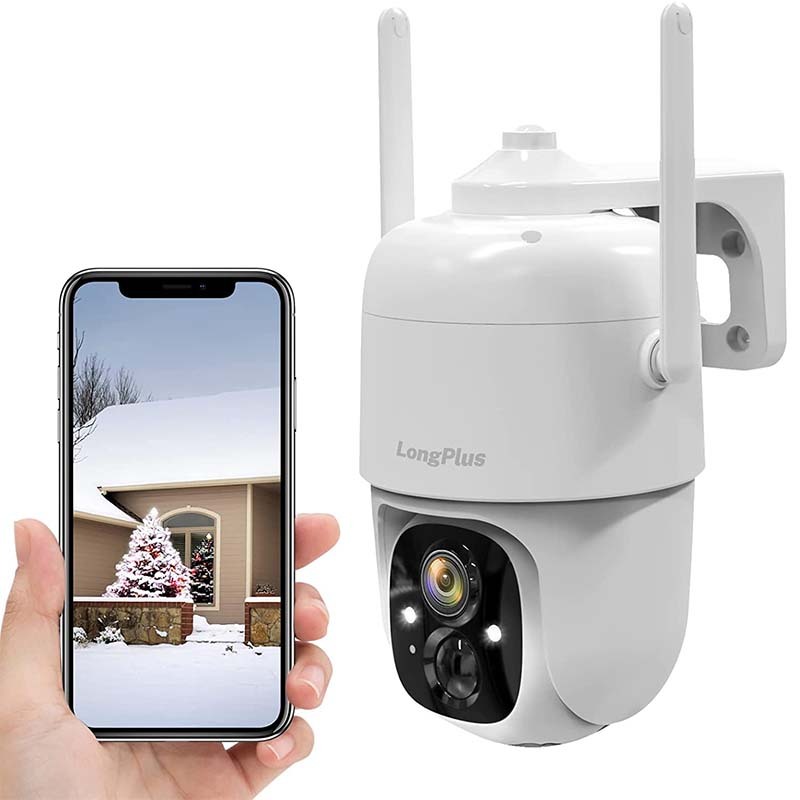 Price: $59.89
LongPlus wireless security cameras alert you with sound and light; they sound the alarm when someone appears. And uses the latest Al calculations and PIR sensors to reduce false alerts caused by animals or tree branches.
Store information and records in the AWS cloud and secure them with AWS services. New customers can download the LongPlus Home app for seven days of rolling cloud storage and 30 days of free rolling cloud.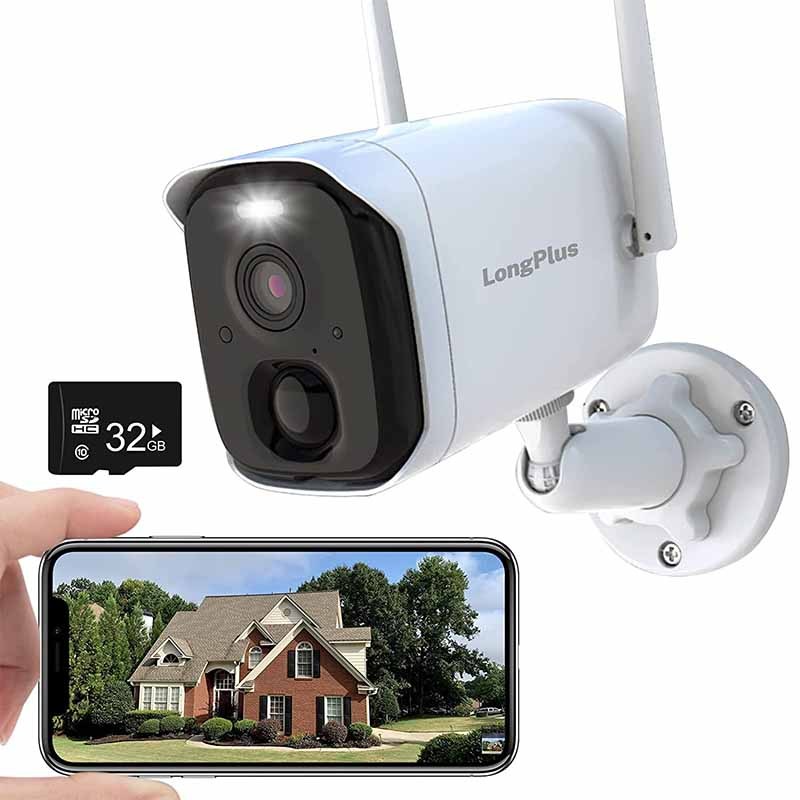 Price: $55.59
The resulting IR light turns on night vision and features a 124° wide angle and night vision range of 33 feet, a dual-source light for vivid night vision that can significantly reduce blind spots. Wireless PTZ cameras use a more advanced Al algorithm and PIR sensors to detect sound and light and can only respond to moving people, resulting in fake "alerts" and reducing spurious issues.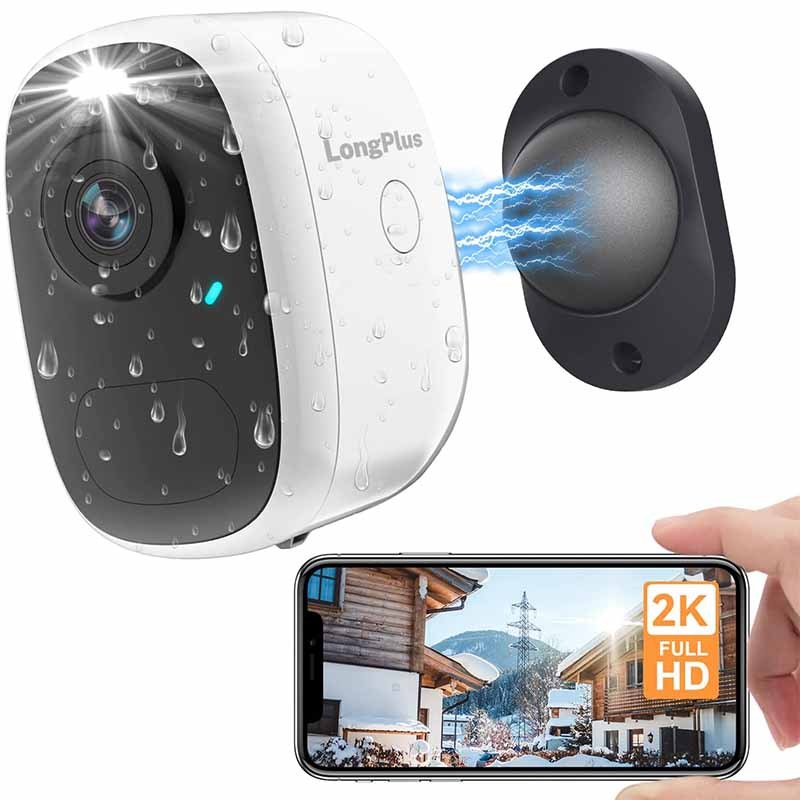 Price: $56.89
This security camera has an advanced 4MP image sensor, which produces exceptionally sharp and detailed video at twice the resolution of HD 1080p.
Ultra-bright 600 lumen spotlight turns on when motion is detected, illuminating unwanted visitors. Experience unparalleled video proofing with enhanced nighttime clarity and versatile night vision.
Bottom Line
Here, we discussed how the Color Vision Security Cameras work. These are the best cameras to monitor something. They are feature-rich cameras and can help you a lot. So, move ahead and try one of the best Color Night Vision Security Cameras here.
Comment