How To Choose a Battery-Powered Security Camera - Buying Guide
Sep 16,2022 | LongPlus
Earlier to buy a battery-powered security camera, you will have to determine which features are important to you and which are not. You also will need to determine the best place to install your camera and keep it safe from the vandalism threat.
Since they get power from the batteries, you will also be able to monitor the areas if there is no electric power. So, with these battery-powered security cameras, you can secure different areas like construction sites, vacation homes, barns, docks, and boats. Furthermore, these cameras provide you live coverage from wherever you want. However, a lot of cameras are available, so it is not easy to find the best one. Here, we will discuss the factors you must consider before purchasing a new battery-powered security camera.
Steps to Choose Battery-powered Security Cameras
● IP Rating
It should be noted that outdoor security cameras made for outdoor use come with an IP rating. You have to keep in mind that they should withstand uncertain weather conditions. Therefore, they should be waterproof and can resist harsh weather. You have to check the IP rating when you purchase these cameras. It will be a two-digit number indicating how protected the device is against solid objects and liquids. Moreover, you have to necessarily consider and take care of the IP rating if you are living in an area that receives a lot of snow and rainfall.
● Night Vision Capability
You will not want your security camera to give you fuzzy images. You have to make sure that you have a security camera with amazing night vision. With this, you can get a peek at what is happening at night. But, with this, you will also be able to recognize faces and objects in dark situations. One of the most amazing features is that you will be able to see the objects in their true color and identify human clothing.
● WDR Function
You have to consider a WDR (Wide Dynamic Range) if you are looking to install a battery-powered security camera in an environment having a sharp lighting contrast. It has the ability to tackle several scenes with the not good lighting conditions providing the best exposure in both bright and dark areas. The WDR will be more prominent with the visibility and details necessary for outdoor areas.
● WiFi Range
You will necessarily have to install the camera within the WiFi range. You have to make sure that the WiFi connection is stable for the long-range cameras if you are looking to monitor them remotely.
Best Battery-Powered Security Cameras 2022
Now let's check the few best battery-powered security cameras that can meet your needs well.
Price: $39.99
Accurate motion alerts are displayed immediately when an intruder is identified. If you need a home security camera that records photos and videos with 1920*1080P resolution, the LongPlus Wireless Security Camera is perfect. It records the comings and goings around your home with a wide 124-degree viewing angle. In addition, Color Night Vision technology provides clear day and night images.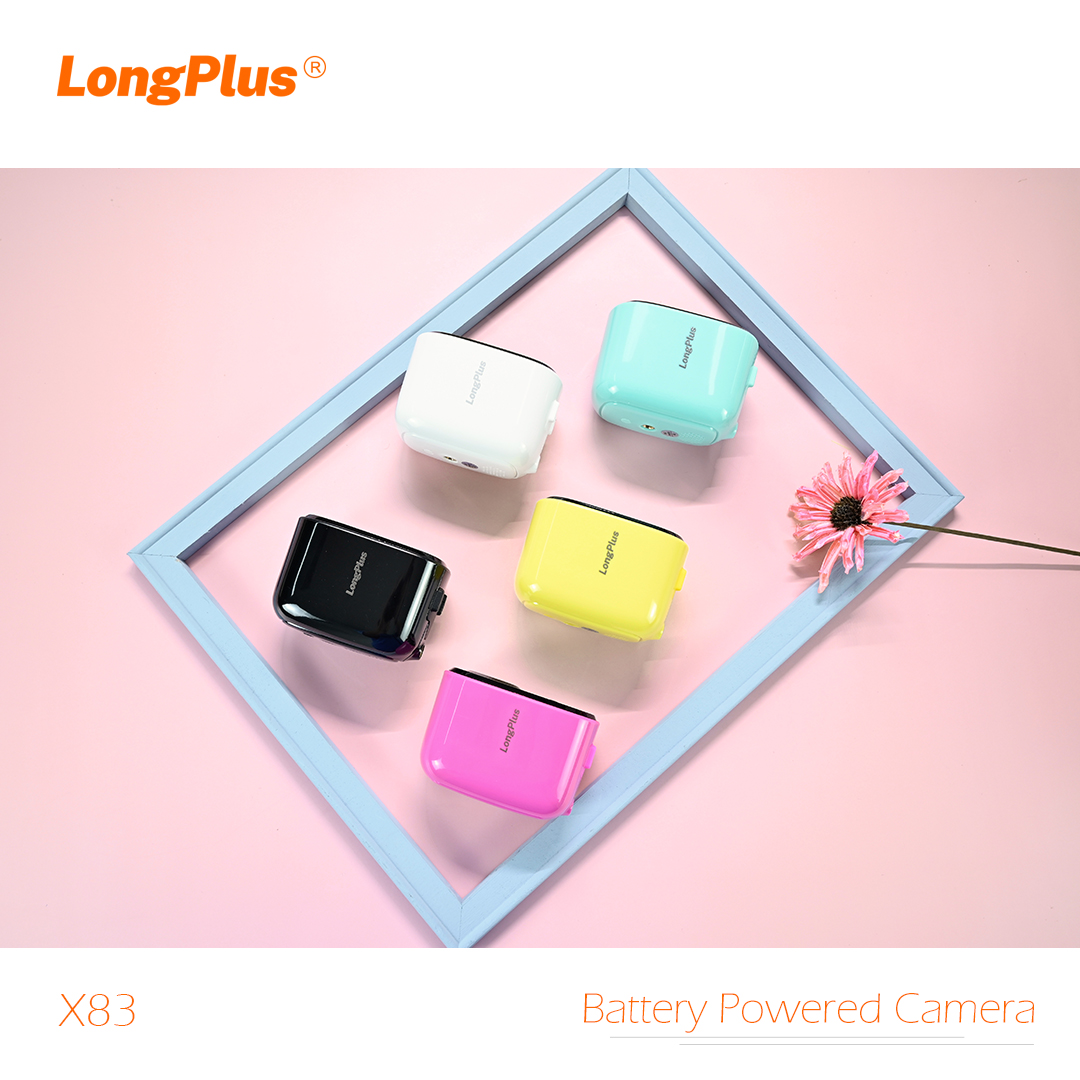 Price: $59.99
The home security plan comes with a 5200mAh battery. With creative low power consumption innovations, it can operate on a charge and power for one to six months.
LongPlus wireless security cameras can be installed anywhere, including in stores, workplaces, homes, carports, gardens, and outdoor and indoor locations. A battery-powered outdoor wireless security camera can be installed in a very short time.
Comment