How to DIY a Home Security Camera System?
Aug 30,2022 | LongPlus
If you think you need proper security in your home, so your house stays safe from burglars, then know it is a good idea to invest in a security camera system. However, a home security camera system available in the market is hefty in its monetary value, making it a little inconvenient for the individual. Also, if you get a subscription for this system, the recurring fee makes it quite unaffordable. The good news is that you can save a lot of money as you make a DIY home security camera system.
How to Make a Home Security Camera System?
You can incorporate quality equipment together and make an effective security system at home.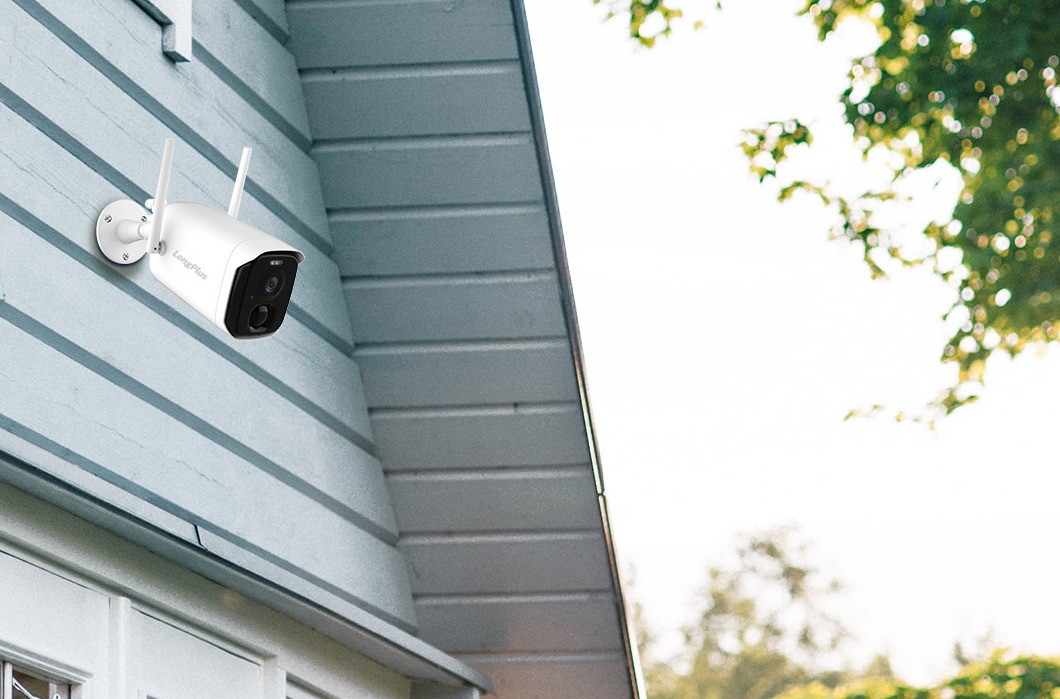 A good security camera is the most important component of a system you want to make. It should be designed such that it effectively monitors the activities around your home. A quality indoor security cam will probably cost around 100 dollars, mostly depending on the features, including sound or motion alerts, face recognition, and local capabilities for storage.
You need to choose a camera that gives a resolution of no less than 1080p and also interacts well with other accessory gadgets, including plugs, door locks, and lights. If you use voice commands like Google Assistant or Alexa for controlling your AI or smart devices, you need to choose a cam that supports such controls to a smart display.
On the other hand, there is a more diverse variety in prices when it comes to outdoor cameras. Features like motion detection, night vision, and local storage are some add-ons but are not necessary.
Door Locks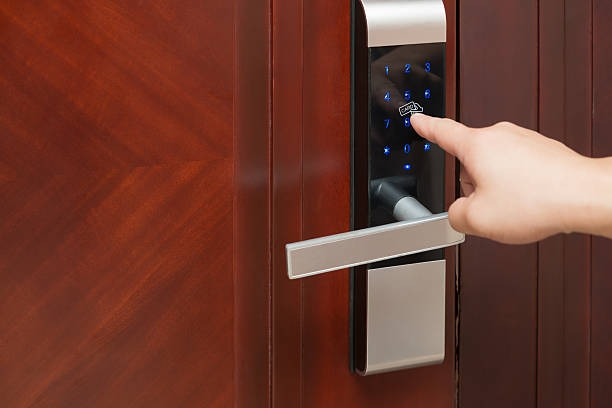 Door locks with integrated tech add a strong layer of defense for your home. Ideally, smart door locks need a proper mechanism to interact with other security devices, such as your home security camera. If you require a lock that you may be able to use on your phone remotely, you need to check if it comes with a WiFi option. Locks that support voice commands such as Google Assistant or Alexa enable you to unlock or lock doors remotely as well. It may also work with your lights or security cameras as well.
What's More?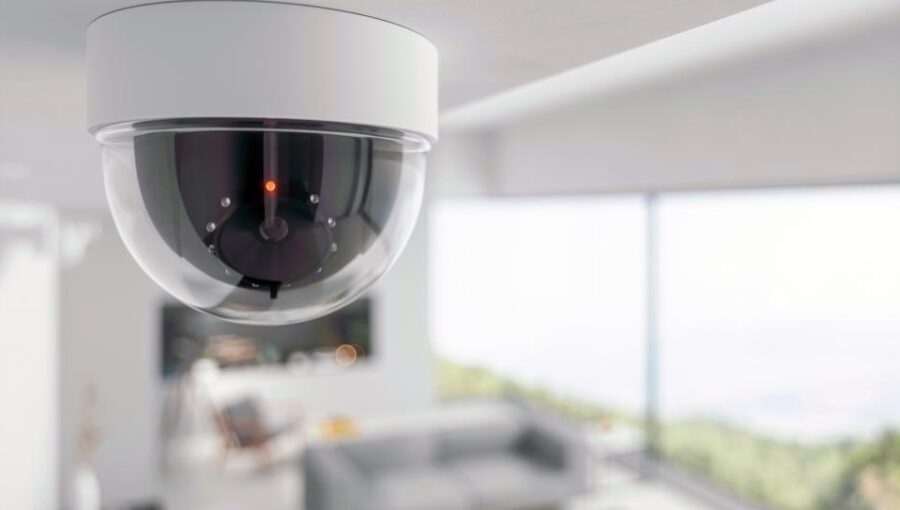 Smart sensors that work well with your smart locks and security cameras come as the best option to provide optimum security. You can protect your home both from the inside and outside using these sensors. Not only do such devices enhance security, but they also make your environment more automated. You can create a whole experience using the tech of the Internet of Things to make your house enhanced in automation. However, it is only going to make your environment safer and is not considered a compulsion.
Final Words
You can create a whole DIY security system for your home without investing a lot by putting together efficient smart devices. In a nutshell, we have described how you can take security devices, such as cameras, and link them with smart tools to make them highly functional for your home's security.
Comment