Must-Know Things For New Moms
Jun 21,2022 | LongPlus
Did you just become a mom, or are you a 'Mom-to-be' looking for a guide to help you support you throughout the whole phenomenon of taking care of the baby? If yes, you came to the right place!
Don't worry about taking the wrong care of your baby, and continue reading to be able to give your best to your child!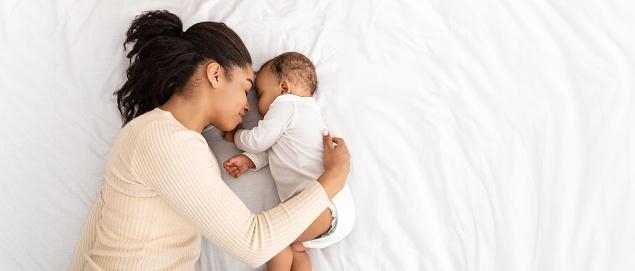 The Bond Making Will Take Time
Always know that you will not develop a bond with your baby on the first try. It will take time and sometimes a longer time than usual. Babies are usually attached to their mothers from birth, but sometimes they can show detachment. You can try taking it slow and make time for them as much as you can. After that, you will be able to develop a special bond between you and your baby.
Take Proper Care of the Baby
There are several ways when it comes to taking care of the baby, and you can not overlook most of them. Make sure you keep the following points in mind!
When you give birth to your baby, they are born with a weak immune system, so always be attentive to washing or sanitizing your hands before handling or touching them.
Cradle your baby's head and neck to give it full support while carrying the baby.
Being as sensible and as careful as you can with the baby can prove to be for their best advantage. Never shake them as it is proven to be harmful to them and might cause death.
Avoid anything that includes a rough play; they are not ready for it.
Seek help when necessary, don't just depend on yourself.
Install LongPlus Baby monitor inside your baby's room to keep a close eye on them.
It is just as necessary to breastfeed your baby after they're born as it is to take care of them. They require mothers' healthy milk to help proliferate and strengthen their immune systems.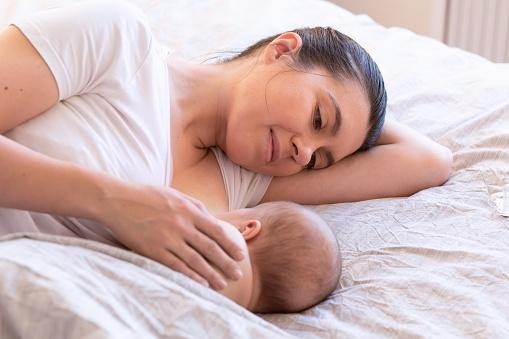 Mother's Intuition is Always Right
If you feel like something's wrong, know that something is wrong. It is known that a mother is never wrong regarding their baby's safety. Instead of getting scared repeatedly, install a LongPlus smart home security camera to ensure they are safe and sound.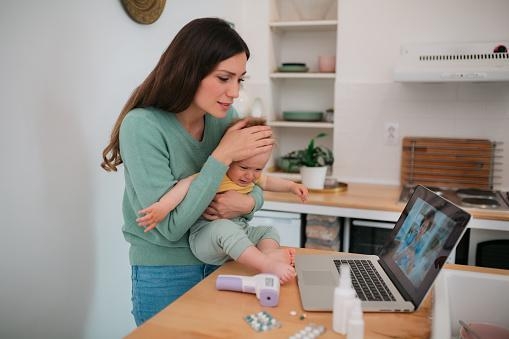 Final Thoughts
Being a new mom is hard, but the feeling of having your baby smile at you when he/she looks at you is worth everything. If you're a new mom and don't know how to balance everything, then install a LongPlus security camera around your house. With its features, you can also sing a lullaby to your baby through the two-way audio function and watch as your baby falls asleep in its crib.
Comment