Things Your Pets Do When Home Alone
Oct 24,2022 | LongPlus
Do you ever wonder what your pets might be doing when you go outside and they are left home alone? There are many possibilities for them to do so many things when home alone, some of which are listed below.
Continue reading to find out what they usually do when your pet is home alone!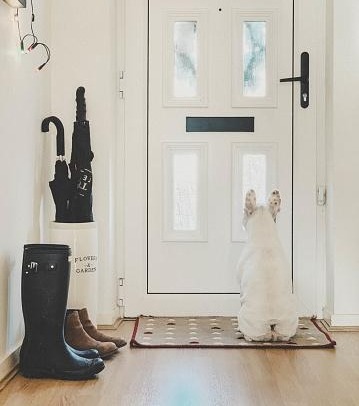 As soon as you leave the house, they look out the window to catch even the slightest glimpse of you. They wait right at the door, hoping you would turn around and come back inside the house. After patiently waiting for a while, they walk back inside the house and sometimes even to your room and patiently wait there too. You can also test the pets out with a LongPlus smart home security camera; you will find that most pets are mostly waiting for their owner.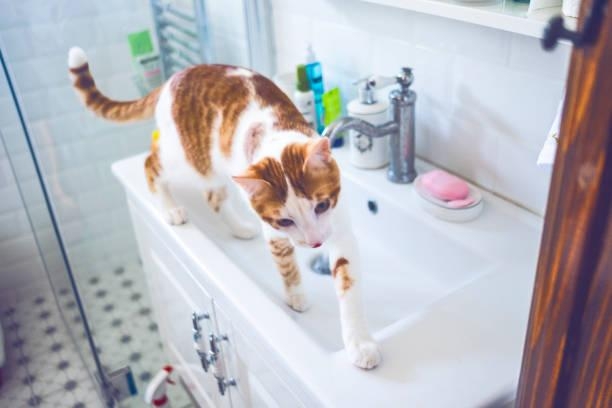 If your pet is out of its cage and is familiar with the house, they would start strolling inside, trying to look for new things to play with. With the help of a LongPlus wireless security cam, you can keep an eye on your pet alongside talking with them through its feature of two-way audio. This will give them the feeling of being near the owner and make them stay at home comfortably.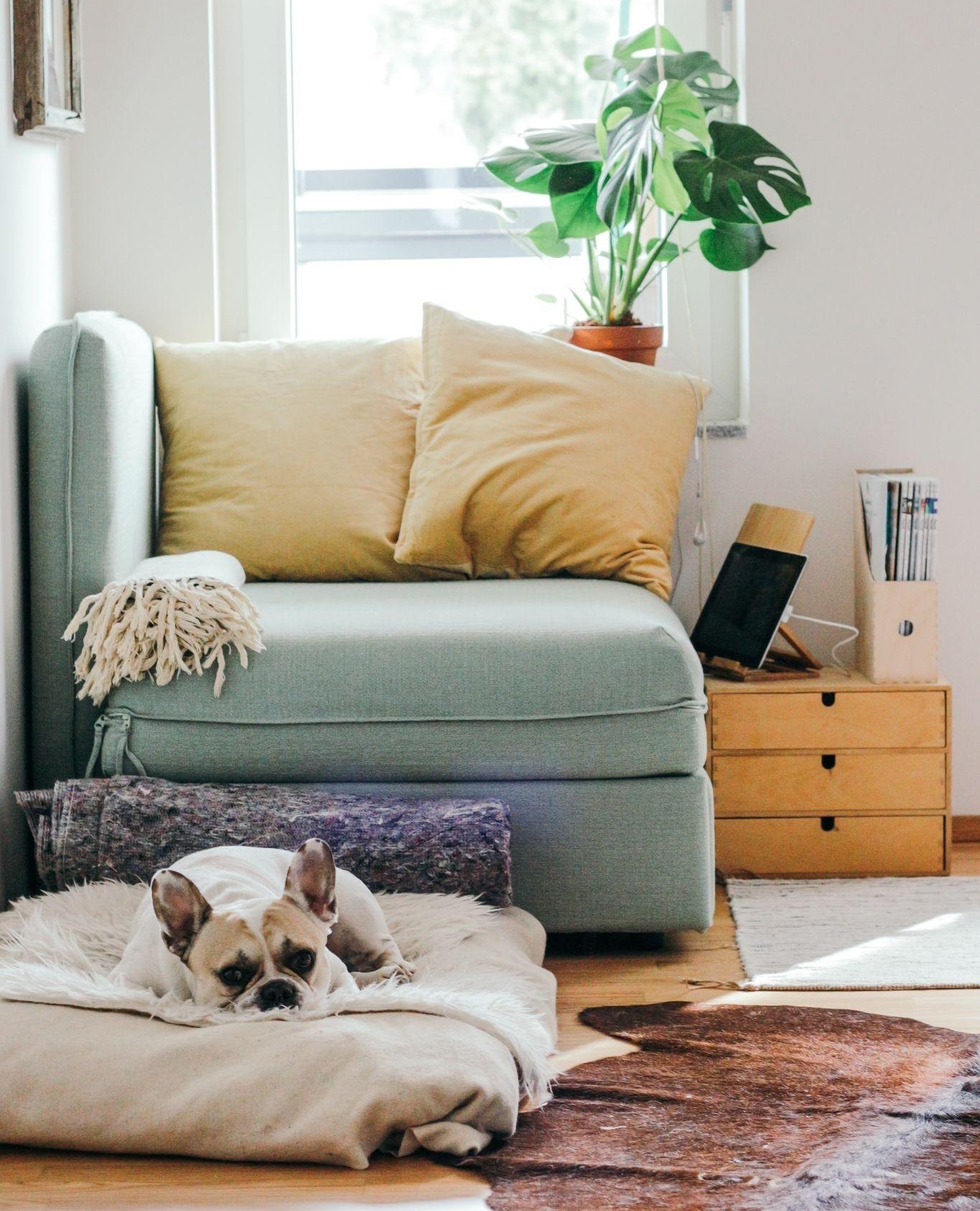 Besides waiting or strolling around the house, they also take power naps to energize themselves. If they can't find a proper place to sleep, they lay around and sleep anywhere while waiting for you. Sleep is their last option, and so they opt-in for it when there is really nothing else to do.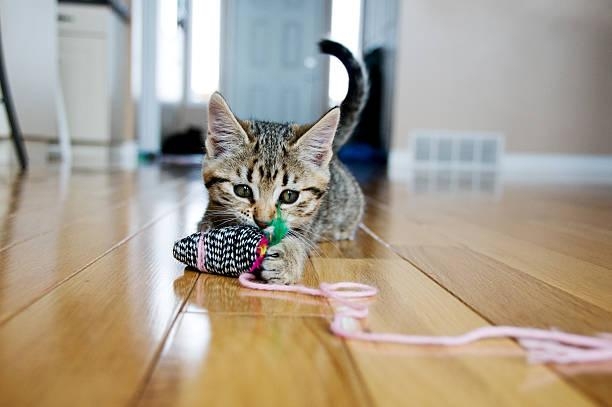 Some pets get bored quickly, too, making them look around for their toys. So, instead of choosing to wait or sleep, they start playing with their toys and running around the house. Some pets even take their own toys out of the drawer if they are the prey of boredom.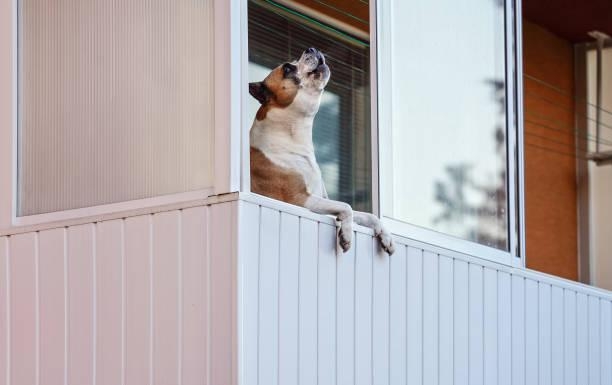 While waiting for their owners, if they get anxious, they will start calling out for you as they try to find you. They will search in every room and make noises to make you appear in front of them. This is where most LongPlus security cameras come in use to help you communicate with your pets. This will also help them avoid panic attacks or anxiety attacks caused by staying at home.
Final Verdict
A pet is mainly attached to its owner, making them vulnerable to loneliness. So, if you're a pet owner, make sure you get LongPlus security cameras for home installed as soon as possible to communicate or keep an eye on your pet whenever you have to leave them alone at home.
Comment