How To Unsubscribe From The Newsletters?
Apr 06,2022 | LongPlus
If you want to no longer receive our newsletters and promotions, you can unsubscribe by the following steps.
Step 1️⃣
Click and go to your Personal Center.
Step 2️⃣
There are two cases:
(1) Choose Sign In to access your personal center if you already have an account on our site.
(2) Choose Sign Up with your email account (the one you want to unsubscribe) otherwise, and then you can enter your personal center.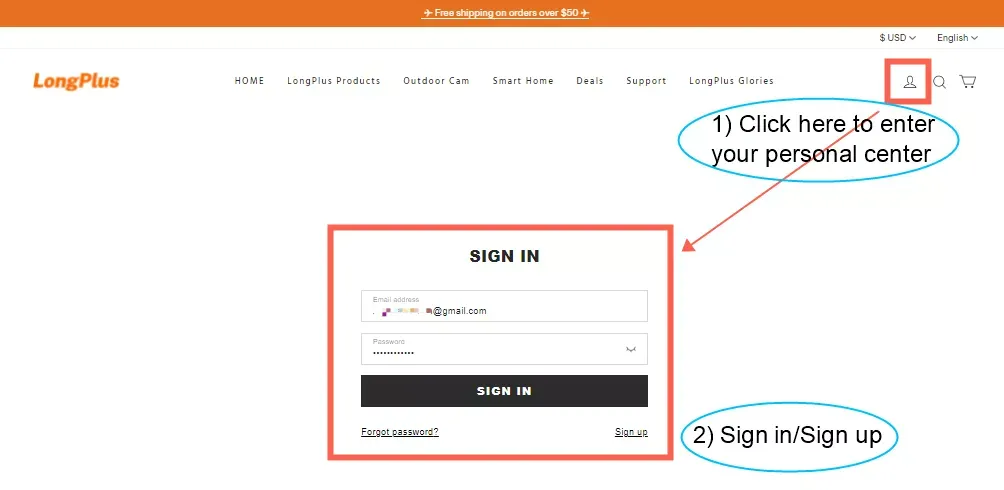 Step 3️⃣
After entering your personal center, find the "Subscription" and click the "Edit Icon" next to your email address.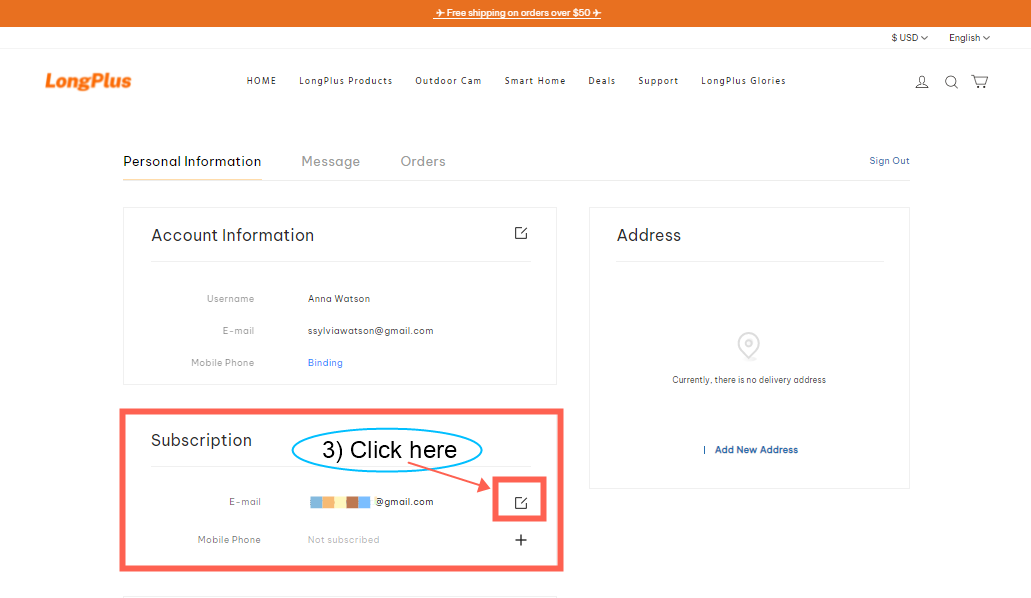 Step 4️⃣
Click "UNSUBSCRIBE" at the bottom of the popup.

Step 5️⃣
Click "Unsubscribe" again to complete it.

🔶

NOTE

: Feel free to Email Us if you have any other questions. If you are still unable to unsubscribe, please provide us with your email address wanted to unsubscribe, and we will remove your email directly from our mailing list.
Comment