Security is an essential part of the human experience and without it, life would not be so reassuring and peaceful. We believe that everyone deserves to feel safe in their own homes and lives, and that quality security cameras enhance the pleasure and emotional experience of enjoying our daily lives.
Our journey began with a family event. Amos, one of the founders of LongPlus, had to go out for half a month for work reasons, so he hired a nanny to look after his elderly, immobile mother.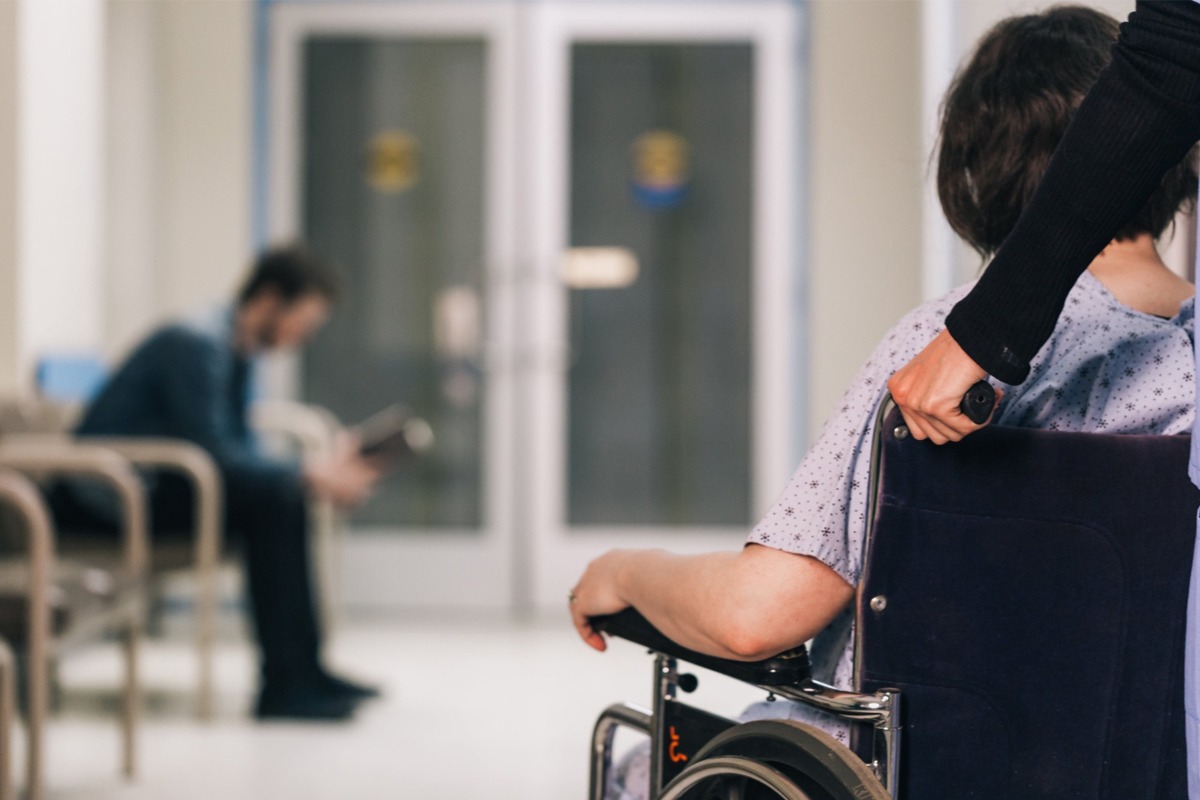 But things don't always work out as expected. One day when the nanny was out shopping for groceries, his mother fell down at home. She tried to call for help from the neighbors, but her voice was too weak and she had to lie on the ground and endure the pain. Fortunately, the market was not far away, and the nanny returned home not long afterwards and took his mother to the hospital for timely treatment. It was this incident that inspired Amos to a journey of exploration into home security, and he realized that smart home security cameras could make a big difference. And precisely there is why LongPlus was born, building a bridge between home security and smart living.
Crime has plagued people's lives for nearly a decade, and when the safety of people and property is threatened from all sides, people will have to live in fear and anxiety because of lack of security. During the COVID-19 outbreak that has hit the world the worst in decades, the "lockdown" measures necessary to control the spread of COVID-19 disrupted people's lives, but have also made a further increase in awareness of their own health and safety. The existence of LongPlus is precisely to solve people's concerns about these security issues, so that we can truly enjoy a carefree life.
LongPlus, which means "Long & Plus Security", is designed to provide you with long-term and enhanced security protection so you can live a safe, intelligent life.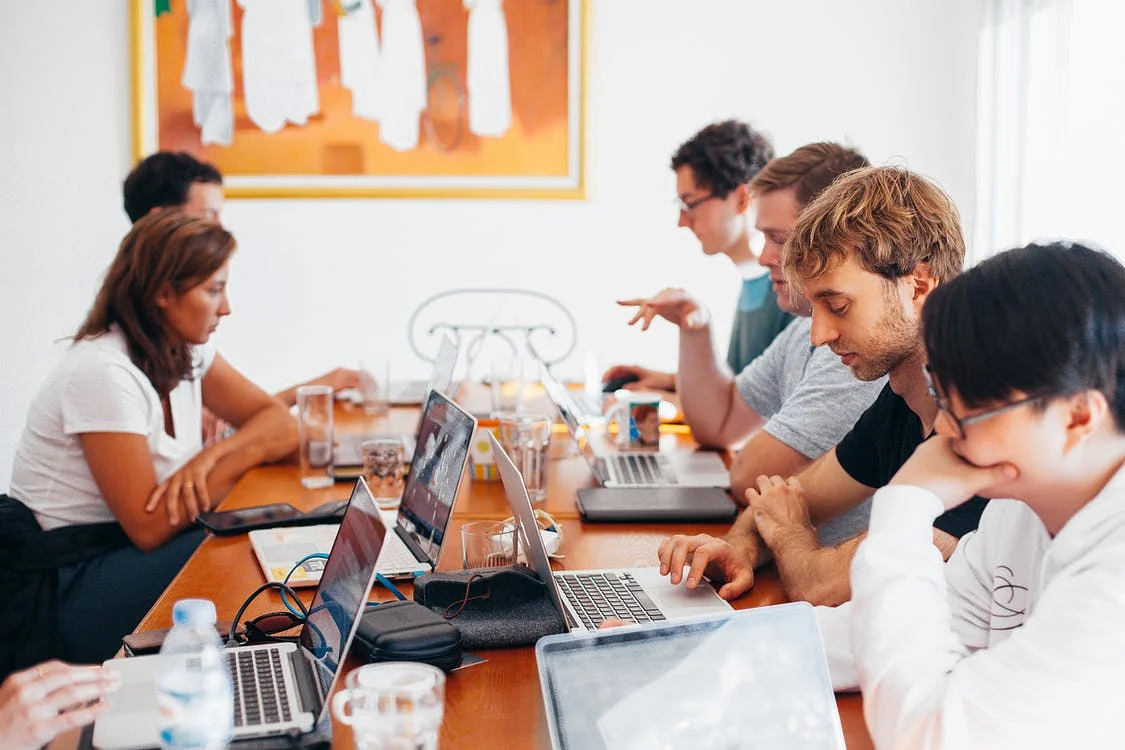 We want to improve and protect your daily life through technology and innovation, and strive to provide you with peace of mind through carefully designed security solutions that enhance connectivity and privacy. What you think is important is what we care about. We hope that the small steps we take will make a big difference in your life. To this end, LongPlus has spared no effort in developing some functions for you —— distinguish people🚶/vehicles🚗/packages📦/pets🐶/baby crying👶 through the AI algorithm, and send notifications to your smartphone📲 (iOS or Android). LongPlus security cameras allow those who are not at home to be the first to know what's going on in their home, so they have the ability to take the fastest possible action if something goes wrong. With LongPlus security cameras, you can stay in touch with everything in your home, including your loved ones, adorable little ones and furry friends. No matter where you are, you can keep an eye on them from anywhere.
Not only that, there's even worse news for burglars, as LongPlus's security cameras further deter crime by using RIP sensors, motion and person detection to trigger bright flashing lights, spotlights, sirens, video recording and more. Not only do these make your life safer and also save you a lot of time.
Despite all the above-mentioned practical functions, LongPlus is not satisfied with this, and never ceases to continue creating and innovating, a group of talents from all over the world, with rich experience in various fields, we still strive to develop innovative and more advanced technologies, committed to provide you with better products and services, allowing you to enjoy the relaxed, comfortable and pleasant life brought by technology in a safe, convenient and green living environment created by intelligent technology.