Smart Bird Feeder with Camera
【Installation video】
coming soon...
【Customer Service】
Welcome to LongPlus Customer Service.
100% satisfying service are our promises.
What would you like help with today? If you have any inquiries or questions please feel free to email us at support@longplus.com OR online chat with tech team directly on Longplus App.
LongPlus tech team will reply to your questions or help within 24 hours.
App Download


Like this: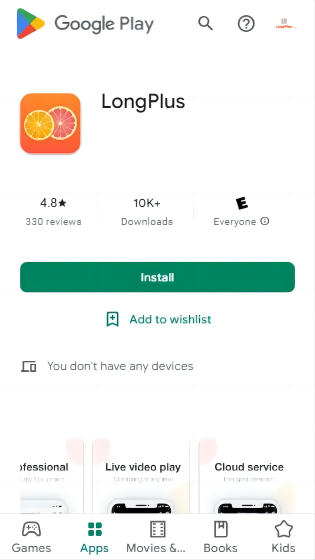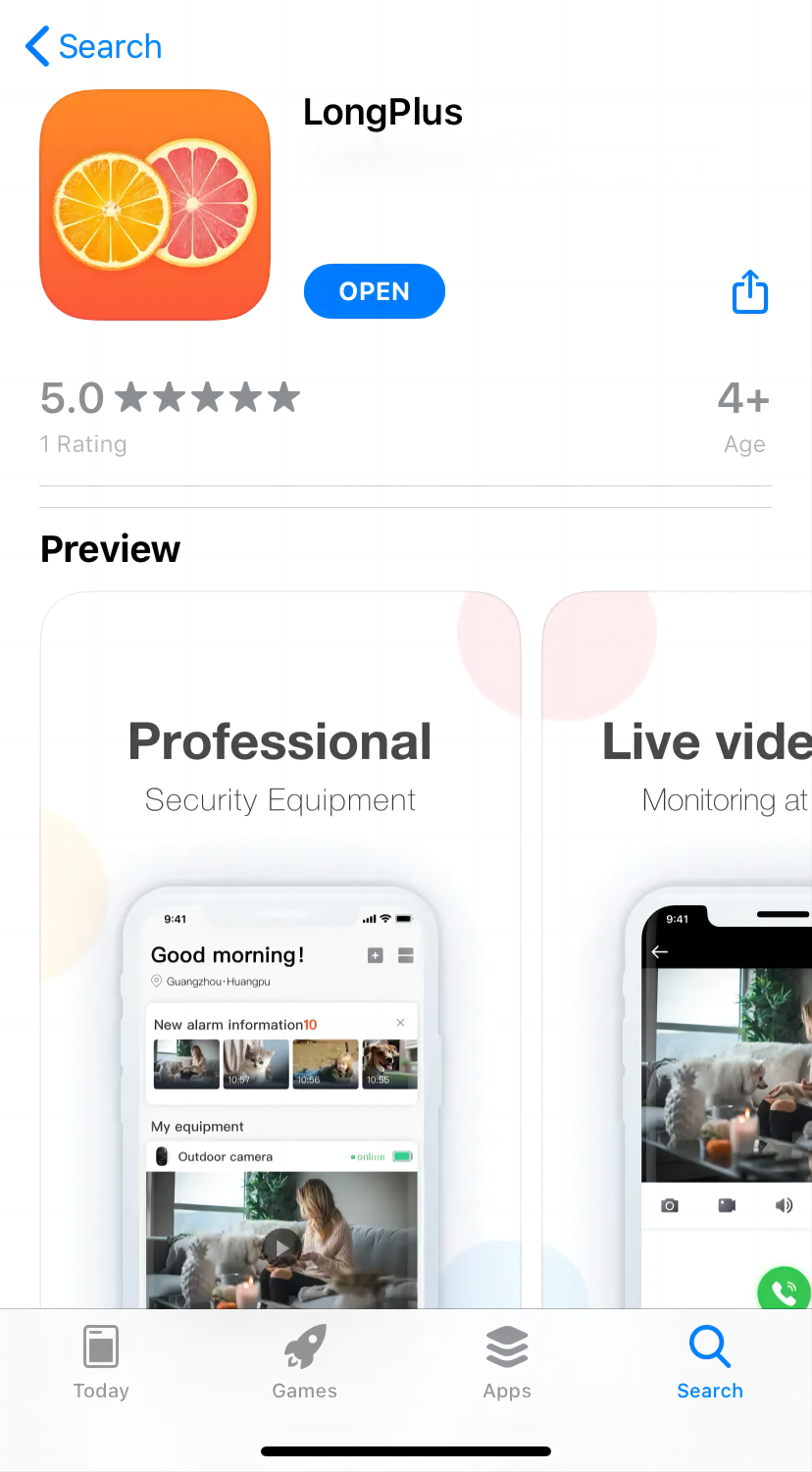 【OR】Press and hold this QR code to automatically identify and install