Welcome to the world of BirdCare! Embark on a wonderful journey with us by following these simple steps:
Step 1: Download the LongPlus APP for BirdCare by following the instructions below and downloading it from the app store.
Step 2: Follow the video 【Link Camera】 to connect the mobile phone app with the device.
Step 3: Follow the video 【Installing BirdCare】 to securely attach it to a tree or other suitable location."
Alright, let's get started!
Step 1:
App Download


Like this: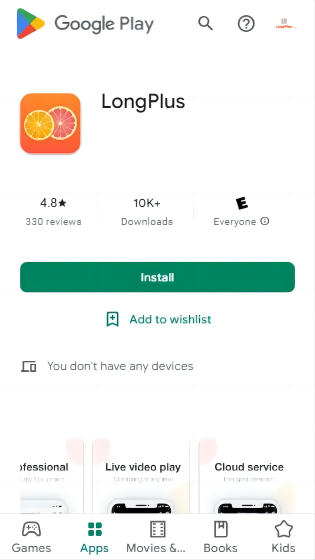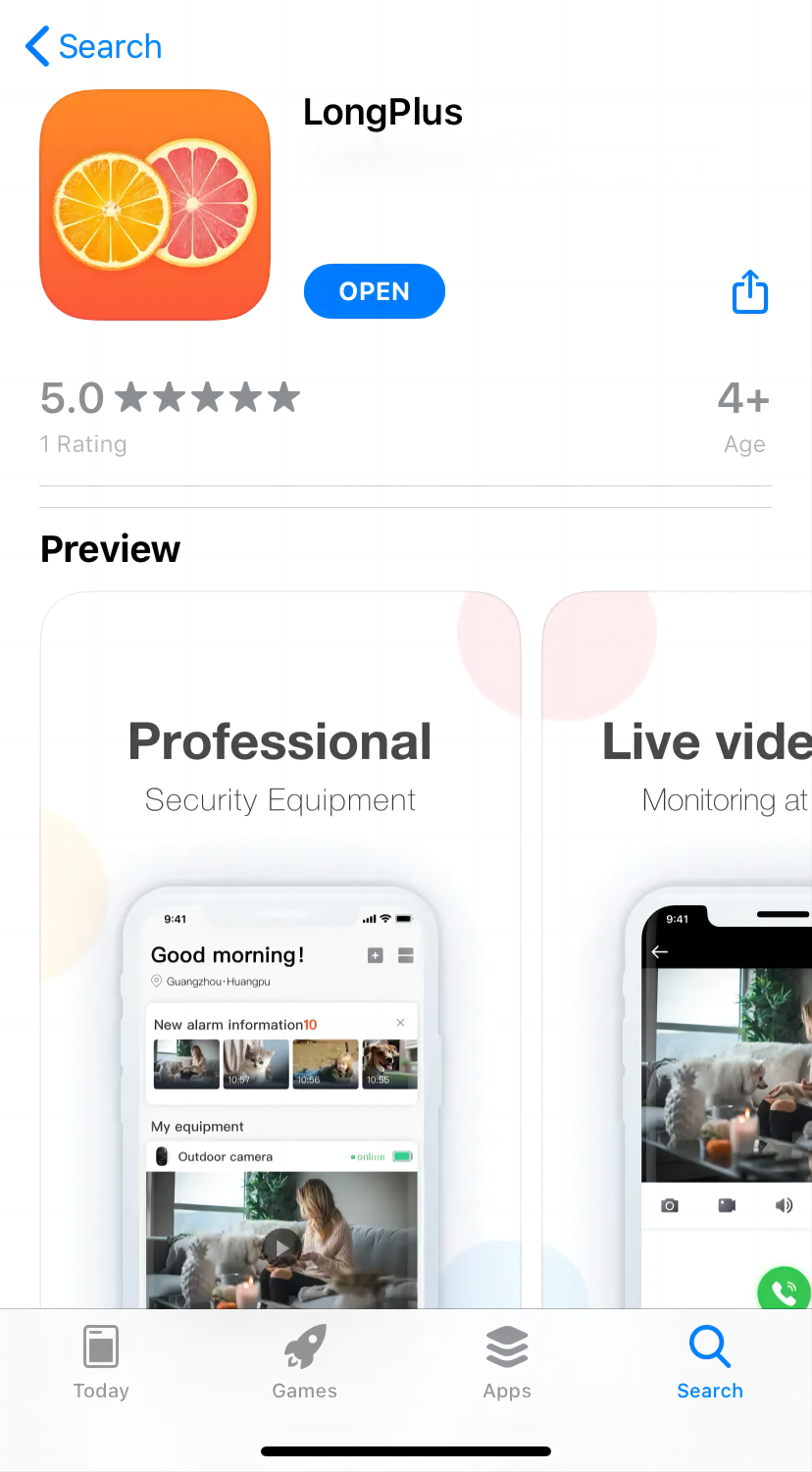 【OR】Press and hold this QR code to automatically identify and install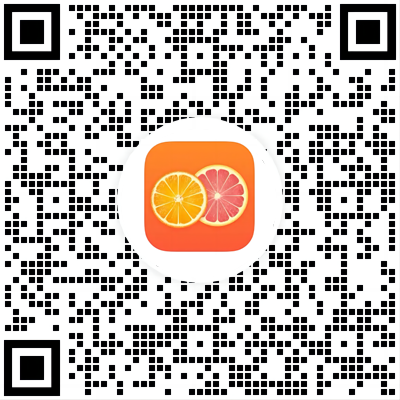 Step 2: Video of Linking Camera
Step 3: Video of installing BirdCare
We promise you 100% satisfaction with our services. If you have any questions, please feel free to email us at support@longplus.com or chat directly with our tech team on the LongPlus App. We will respond to your inquiries within 24 hours."
Hope you have a good time!