The problem of crime has been plaguing people's lives for nearly a decade, and when the safety of people and property is threatened from all sides, people will have to live in fear and insecurity due to lack of security.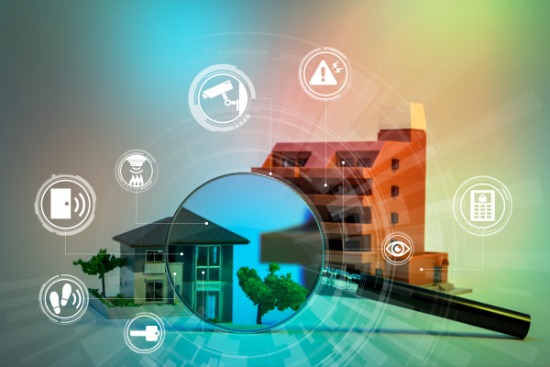 Especially during the outbreak of COVID-19, which hit the world the hardest in decades, Home security is more important than ever! According to the FBI, there are approximately 1.5 million robberies in the United States each year. A study by Arnold Ventures showed a 24% increase in home robberies following the pandemic. In addition, according to the "Securing Home and Business" report, indicates that burglars are 2.7 times more likely to target homes without alarm systems. And another report also points out that 83% of burglars will determine whether there is an alarm system before entering the house, while 60 percent of burglars will choose to avoid homes with alarm systems. This certainly underscores the importance of having a security system in your home that protects your belongings and your family.
LongPlus with 20 years of experience under our belt as a security camera manufacturer, never ceases to be concerned about these events. While we were developing our products, we were also thinking about how we could make security cameras available to more people. We've been thinking a lot about how to make security cameras available to more people.
---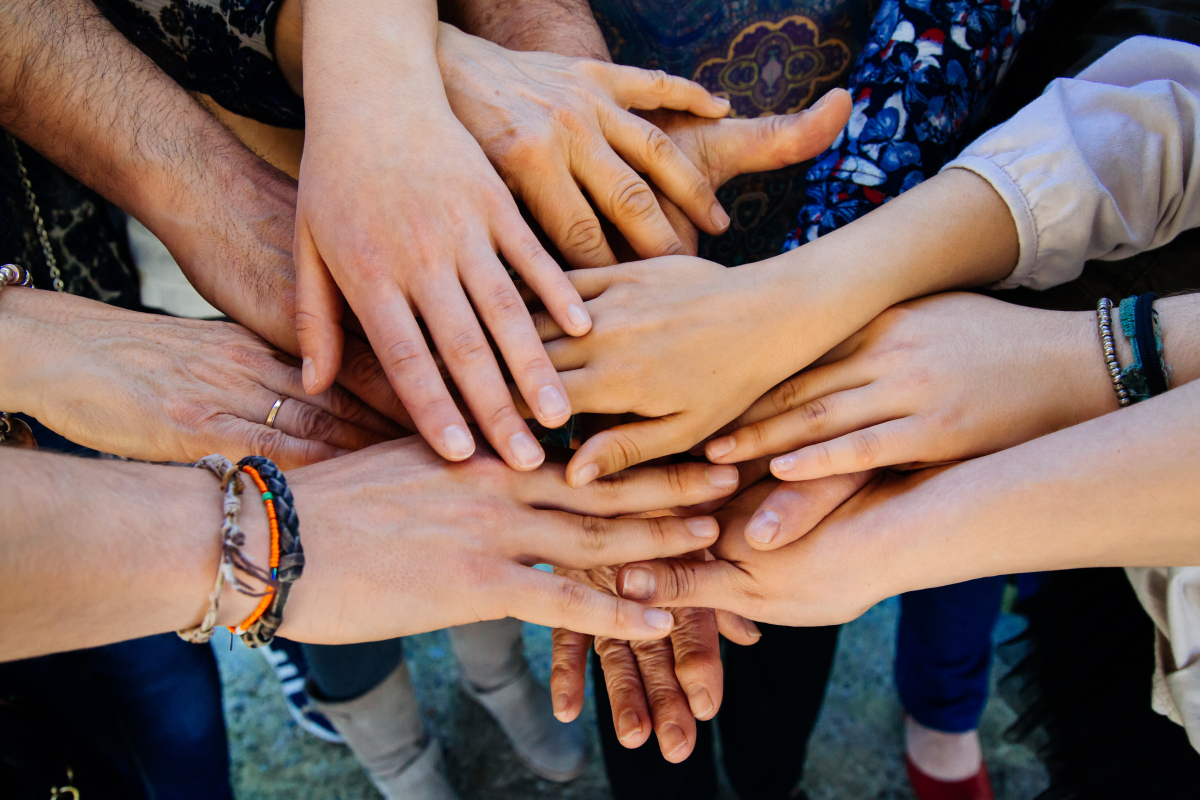 So, the special charity sale come out.
In taking inventory, we found a batch of products that were returned because they had been damaged in the shipping process not what they wanted. The item shows wear from shipping process, but it remains in good condition and functions properly. Simply because they lost the gorgeous "coat". How like our lives, there are always some unfair things going on.
We were to destroy these products, but this would have caused irreversible e-waste pollution to the environment, and environmental protection is another topic that we have been concerned about.
We want to make each camera can play his role in protecting the safety of the family, so that more people can have the opportunity to use them.
You may be wondering, why not just give it away for free? We plan to sell it at a very low price (80%-90% off the regular price), this is a "charity sale" event full of love, and the proceeds (although not even the production cost) will be donated to the company's charitable foundation to help employees in need. Doing this, not only allow more people to try to use security camera, but also contribute to the protection of the global environment.
What a meaningful thing.
Let's protect our family, and property now. Take action, starting with a security camera!
(Click the poster to SHOP NOW.)