Two-way Audio Security Camera - Top 3 Picks in 2022
Sep 16,2022 | LongPlus
What is 2 Way Audio?
Two-way audio is a feature that enables communication through security cameras. It is helpful with home security cameras like IP cameras, outdoor security cameras, indoor security cameras, etc. The significant requirement for a two-way audio security camera is that it must have a WiFi connection. Then, your wireless camera can connect to an app (using WiFi) on your mobile phone. The app allows you to access a live stream of what the camera is seeing. You will be able to access the video footage at any point, even if the camera is using motion detection. Moreover, you can also listen to what happens on the other side of the camera by using the same app. You can speak via a two-way speaker if you are looking to talk to someone on the other side of the camera.
Advantages and disadvantages of using a two-way audio security camera
Using a two-way audio security camera is helpful with respect to several aspects and some downsides as well. So, here we will discuss some major pros and cons of using a security camera with two-way audio.
Pros
Cons
It helps you to determine the intruder's intent.
If someone hacks your security camera with two-way audio, they can listen to your conversation.
This security camera enables you to assemble the evidence against the intruder.
The microphone of your camera can pick up sounds, in case you are not careful enough, which will result in creating an irritating feedback loop.
Moreover, it is also helpful for scraping off the intruder.
3 Best two-way audio security cameras of 2022
TP-LINK Tapo WiFi Pan/Tilt Smart Security Camera

Price: $76.64
If you talk about CCTV cameras and routers, one name immediately comes to mind: TP-Link, which has now become a trusted name in India. This camera brand works with wireless networking options to avoid the tangle of wires and efficiently connects the camera to your gadget. You can also connect this CCTV camera to other home devices as it is compatible with voice assistant.
Night vision and motion detection functions are supported to ensure clear video quality.
Mi 360° Home Security Camera 1080P Full HD Picture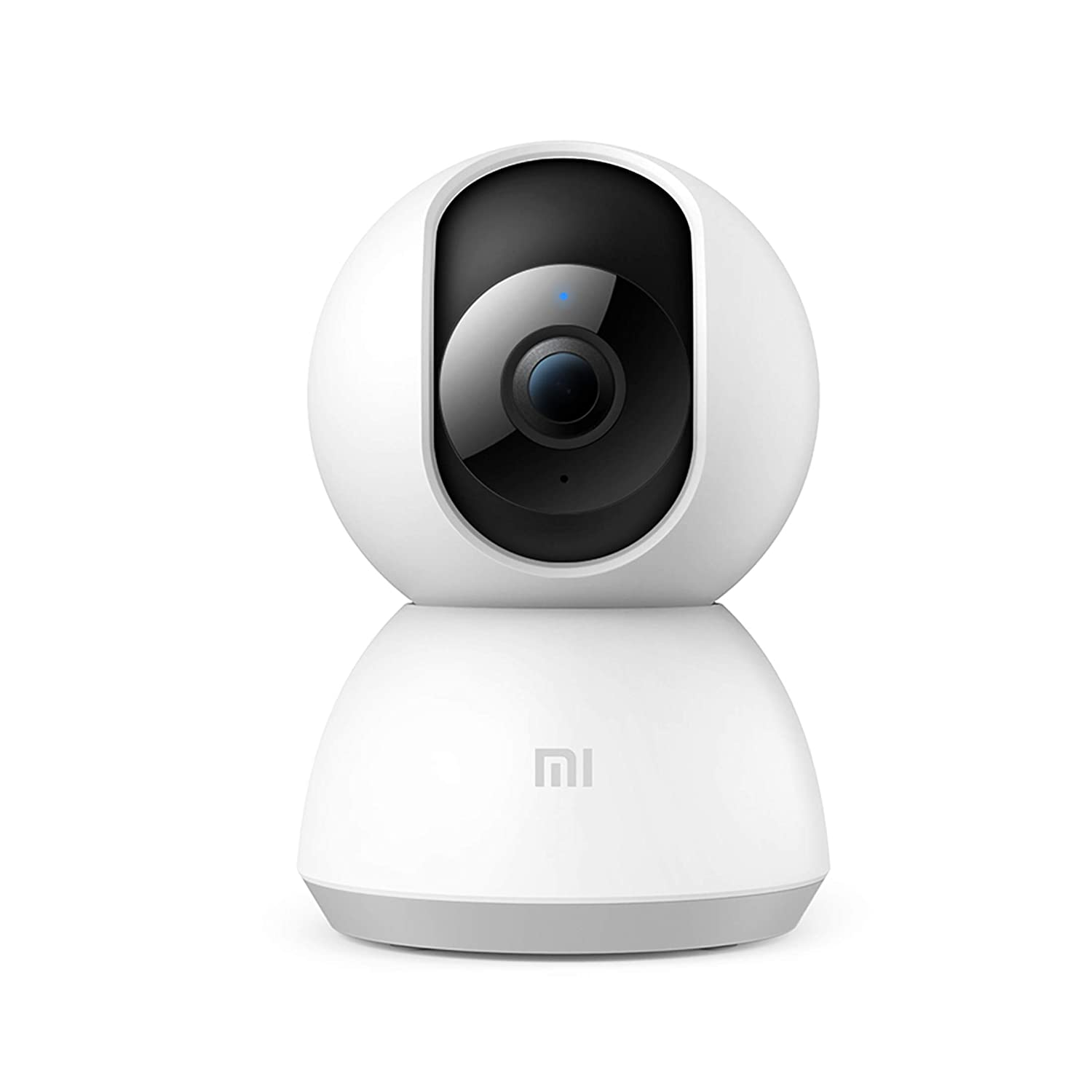 Price: $40.20
This HD CCTV camera from Mi can be a great option when looking for a camera with two-way audio capability. This camera is suitable for workplaces, carports, kitchens, lounge rooms, lobbies, common corridors, doorways, etc. With a 360-degree view, night vision, AI motion detection, and a full HD objective, the benefits of this CCTV camera are tangible.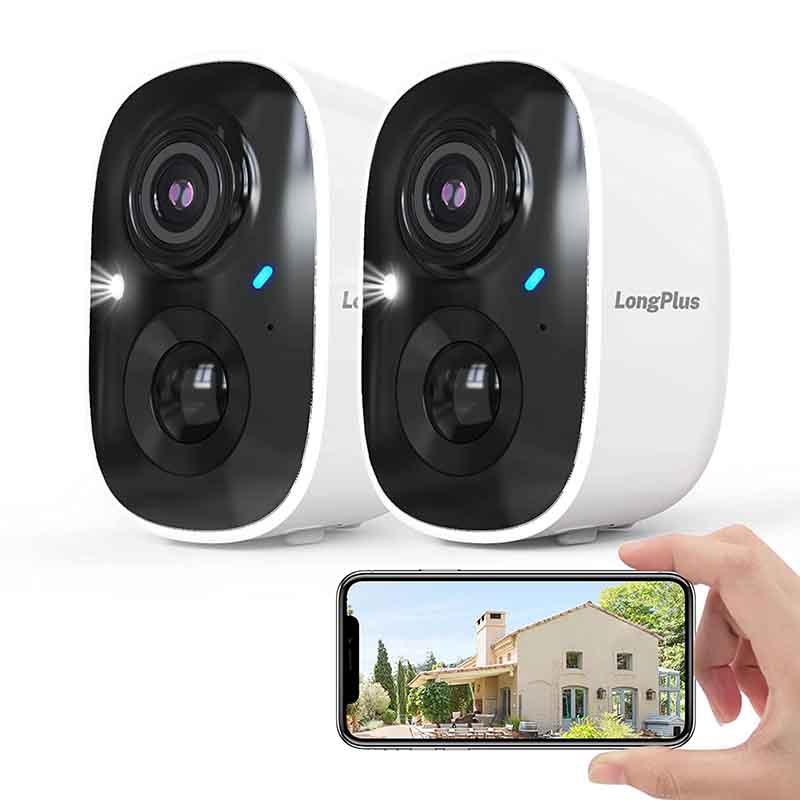 Price: $90.19
This camera comes with a PIR sensor that monitors movement. Also, it works well and distinguishes vehicles, pets, and people via App's AI algorithm. Moreover, you can also get notifications on your Android or iOS.
With the mobile device, the built-in microphone and speaker allow you to speak and hear someone on your property.
Conclusion
We took a brief overview of two-way audio security camera and discussed their pros and cons and some of the best cameras. We conclude that we have to buy security cameras with two-way audio as they have the best features that can make us more secure. However, we have to be much more careful due to some of the downsides.
Comment
Back to Home Security Tips.