Relive The Perfect Moments With Your Loved Ones
Oct 23,2022 | LongPlus
Are you having trouble finding the perfect gift for your friend/family? Don't worry!
We have got your back.
While talking about the verge of safety, who doesn't want the best quality security cameras installed in their house to detect possible criminal activities?
Nowadays, it is pretty necessary that you surround the house with cameras so that you can plead your case in the instance where something goes wrong.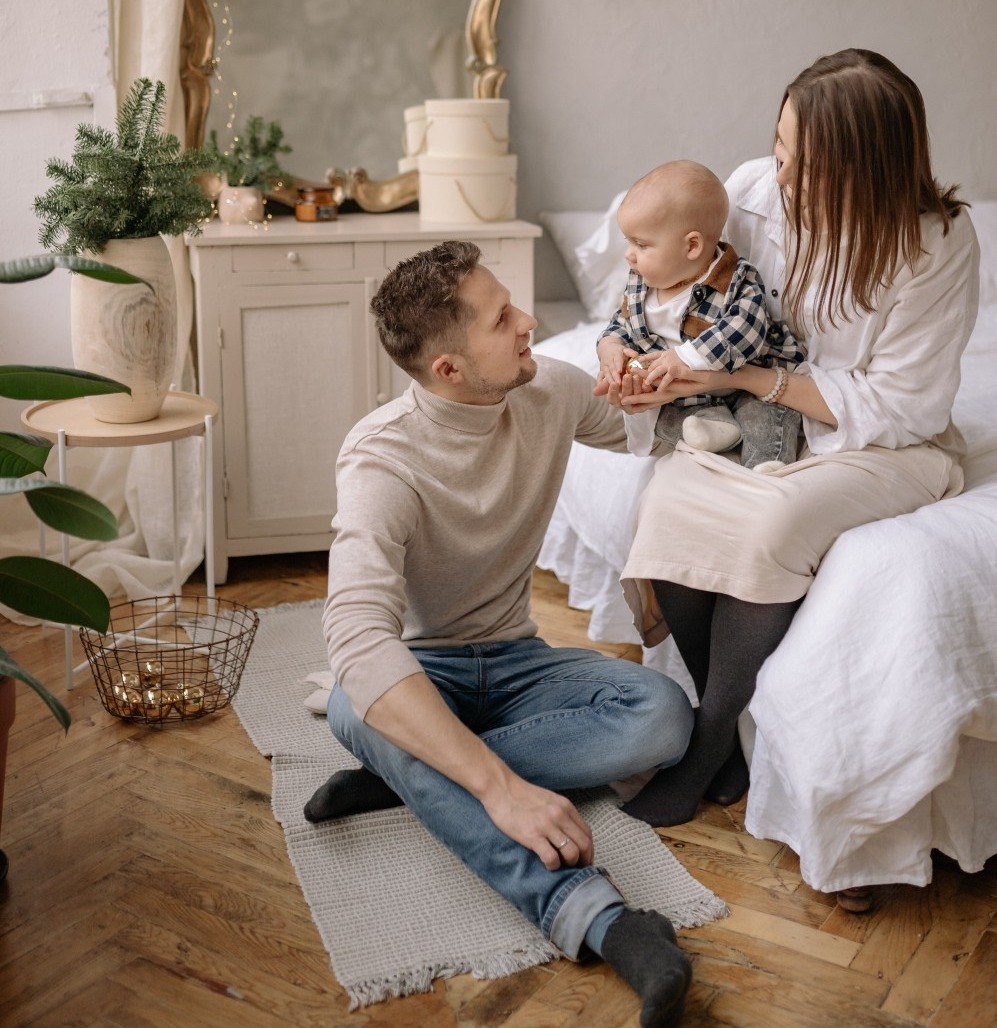 Security Assistance
Placing our security cameras outside the house will prevent unwanted people from trespassing, and in the end, we want what's best for our loved ones and ourselves in terms of protection, and you will be helping others get it. These cameras are multipurpose and are made using advanced technology to keep you safe and updated with your house and its vicinity. In modern times where automation can deplete your privacy and security, LongPlus home security cams ensure confidentiality so that our relationships with customers can be built on trust.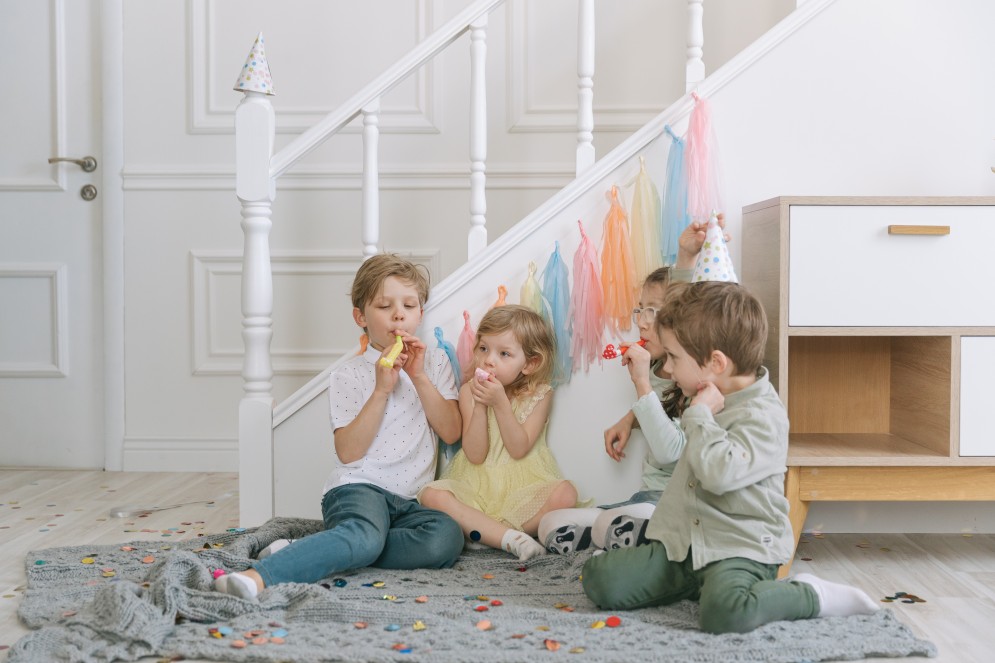 Re-live your Happiest Moments
In contrast, our cameras can be so much more than just a security measure. Let's talk about the special times in our life, shall we? With a series of hardships comes one moment where you feel the happiest, and our job is to record those so that you can cherish them forever.
Thinking about where to position a camera while proposing to your loved one is probably the last thing on your mind. In those times, you just want to live in the moment, and we here at LongPlus can help you recollect that for a lifetime.
LongPlus wireless security cameras are not only built for security measures. Although they excel in setting the outlook of your house, they also capture your exceptional moments. Be it family gatherings, the time spent with your loved ones, those laughing fits with your friends or just a celebration of accomplishments, LongPlus is present to help you reminisce about those good times when you feel sad or in despair.
LongPlus Gifts
Sleep peacefully and leave the security to us!
When we say our products are ideal, we mean it because our cameras can be the most thoughtful gift you have ever gifted someone. LongPlus excels in outdoing itself with every update, so not only will they use it for years to come, but you will be helping them secure their surroundings as well. LongPlus has the most extraordinary variety of indoors, outdoors and exceptional WiFi cameras that are the ideal present you can give to any individual.
At LongPlus, we deeply value our customers and aim to provide the best services exceeding our potential, and that is precisely why we can be your best option.
Comment